GET 15% OFF ALL FULL PRICED ITEMS USE CODE: CYCLE15 - RESTRICTIONS APPLY - ENDS FEB 29TH
FREE GOODS ON FULL RRP BIKES
SCOTT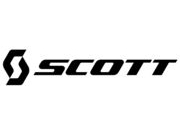 Scott bikes stands for Innovation, Technology and Design. Making all kinds of bikes since 1986 and the first carbon fibre full suspension mountain bike in the 90s Scott bikes are ever the innovators. Undoubtedly one of the lightest selection of bikes on the market Scott are quickly becoming one of our top brands through the showroom.
Balance Bikes
Balance bikes are small bikes designed for small children just starting out riding, our balance bikes are made from high quality aluminium and come in a range of colours.

We mainly stock Ridgeback scoots as our go to balance bike.

Balance bikes don't come with stabilizers or pedals as they are designed to help the child gain confidence balancing. Use the balance bikes as a starter bike before moving to a 12" pedal bike or 14" bike.


SCOTT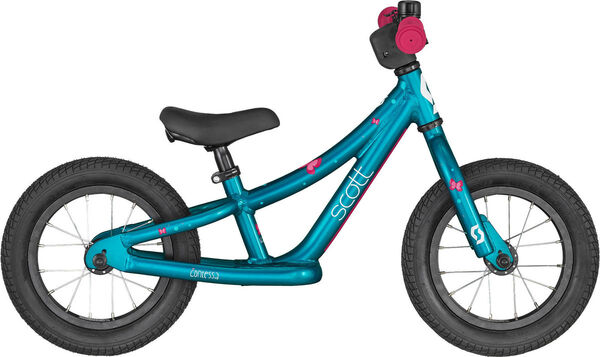 Pricing
OUR PRICE £149.00

SCOTT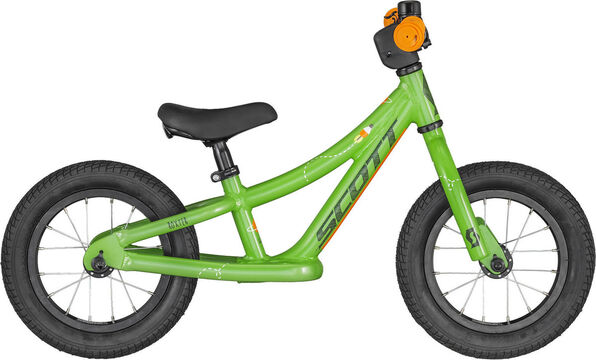 Pricing
OUR PRICE £149.00