Massive January Sale Now On!


The New 2018 Orbea Rallon!
Tuesday 27 June 2017, Filed in: General
Get your dose of ENDURALIN!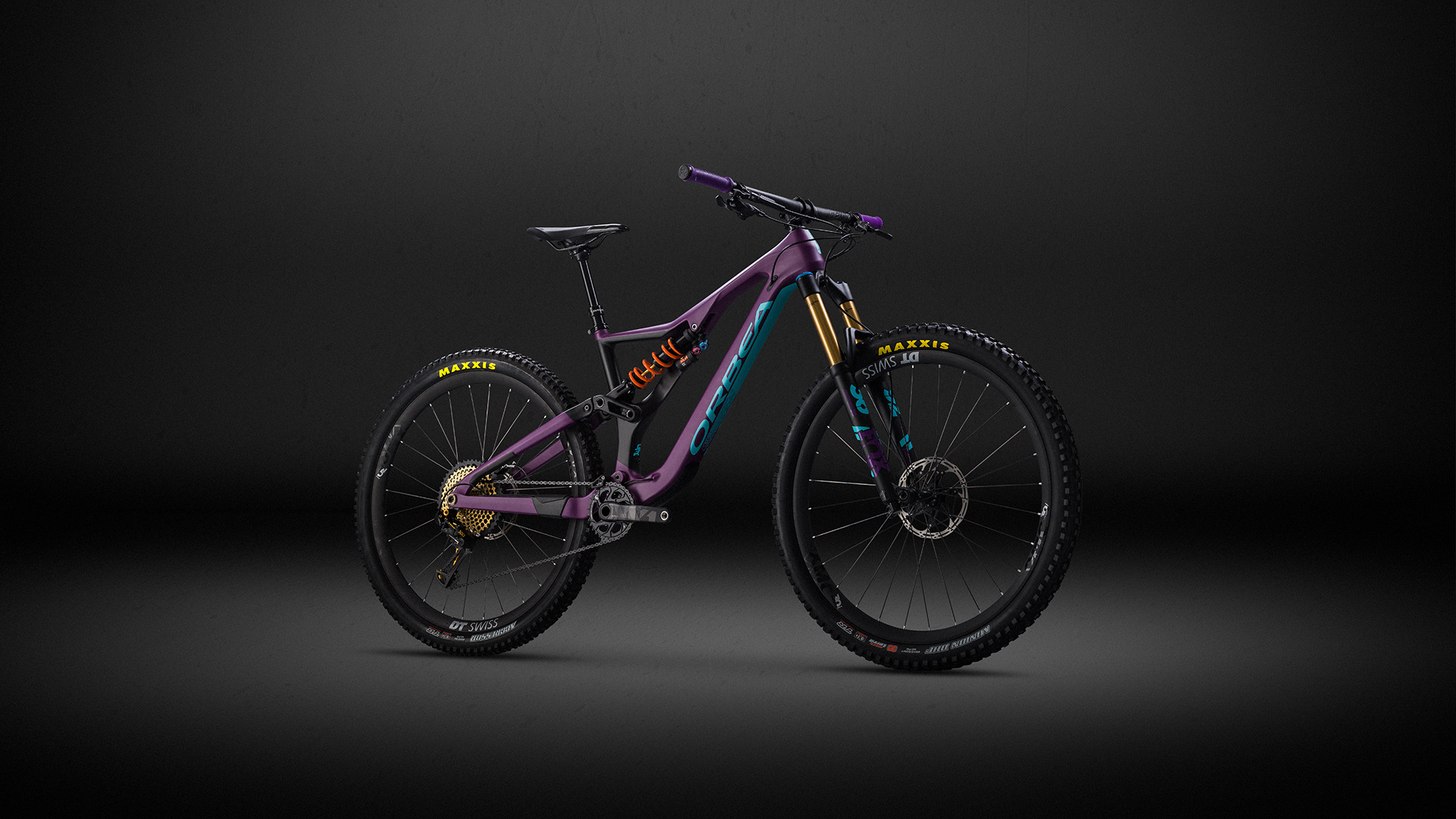 It?s the difference between the tentative first go of the year and the ripping third lap of a midsummer day. It?s the ease of knowing your suspension is dialed. It?s a boost of confidence, speed and control when a bit more of any could make a winning formula. Enduralin is the extra bit of fun that turns a good ride into a great one ? the shouting of the crowd, a flow state of euphoria, cowbells, chainsaws, accelerated reaction time and enhanced perception. It?s the difference between a Good Time and All-Time.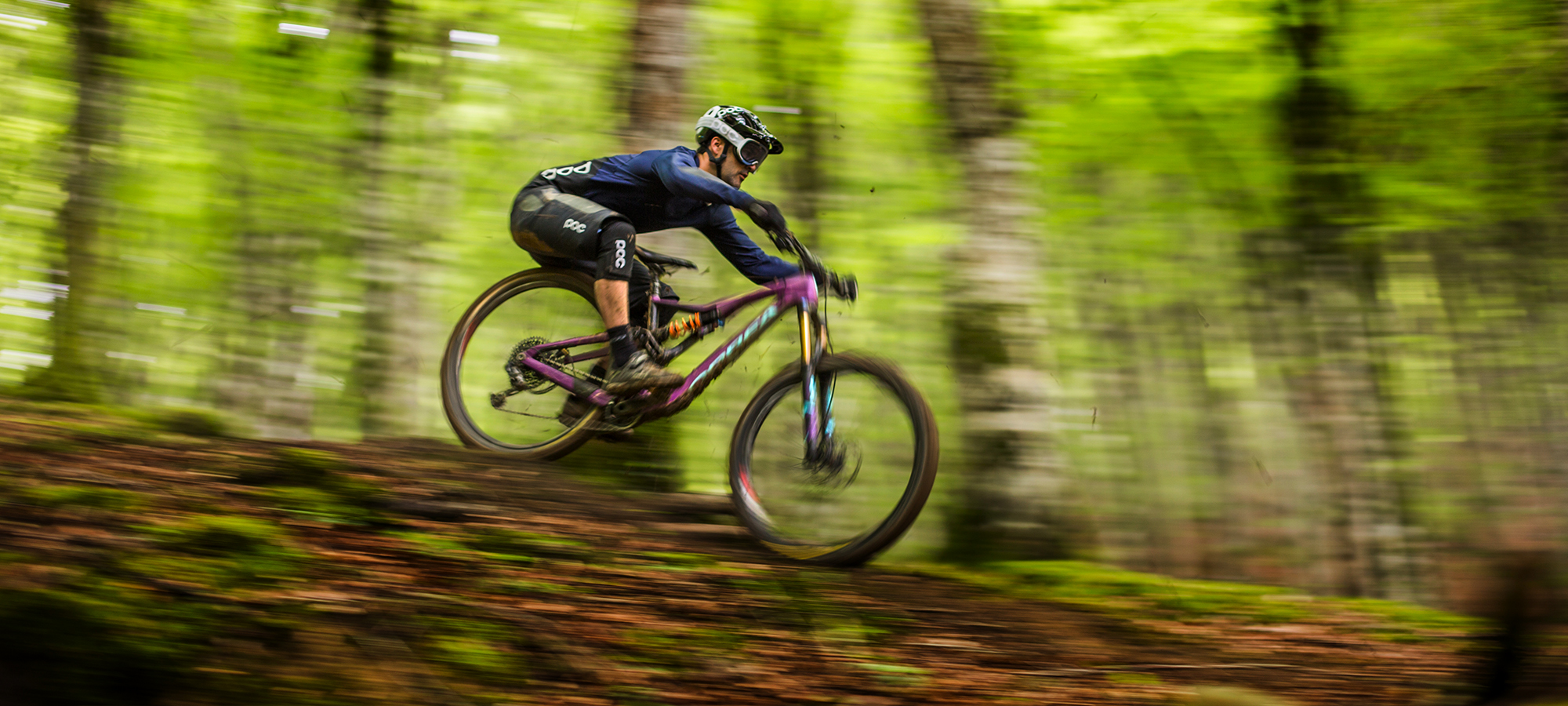 MONOCOQUE-OMR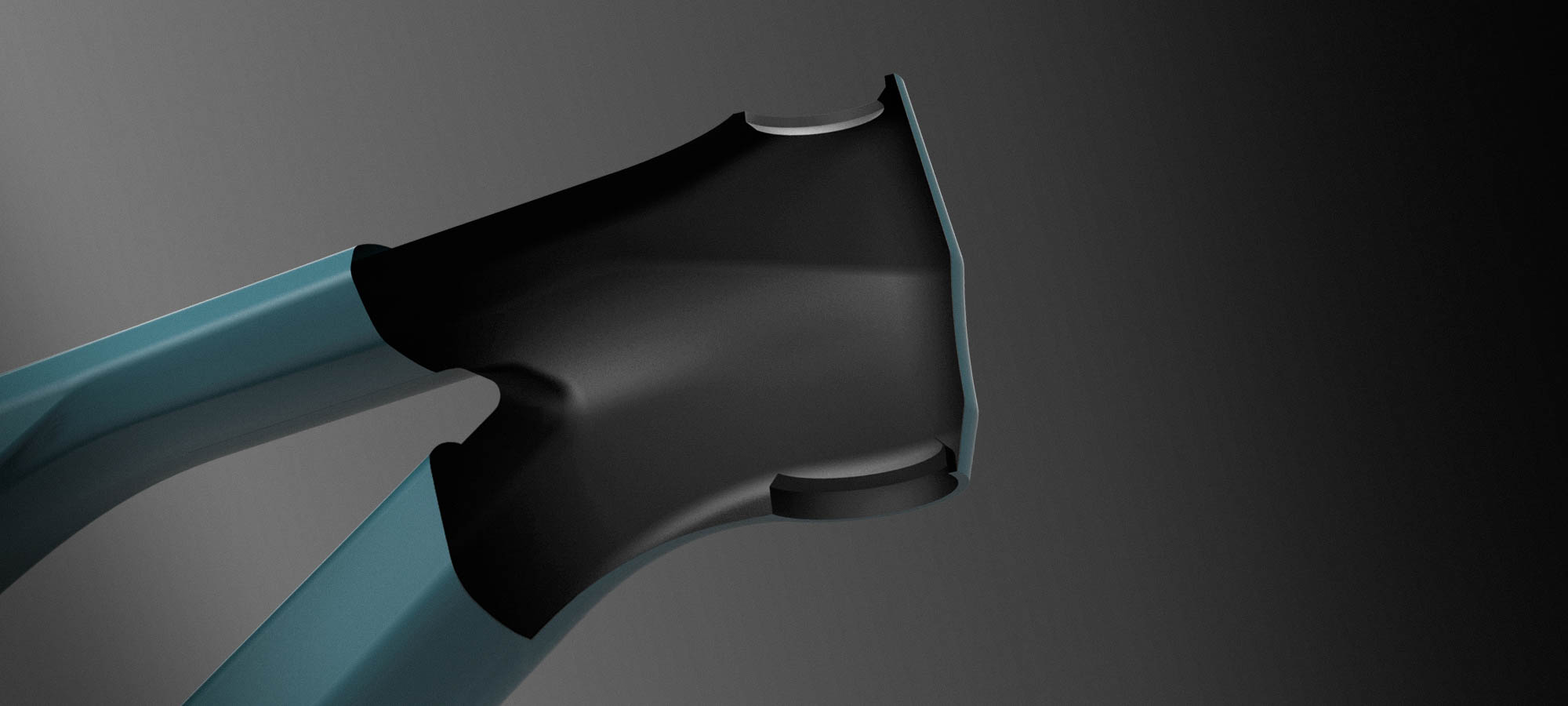 Orbea Monocoque Race (OMR) frames blend high modulus fibers and high strength fibers exclusively. Prepreg carbon sheets are laser cut to minimize excess materials and overlap, and hours of pre-moulding ensure optimal compaction with the smallest amount of carbon. A full EPS (Expanded Polystyrene) mold helps eliminate wrinkles and voids.
CONCENTRIC BOOST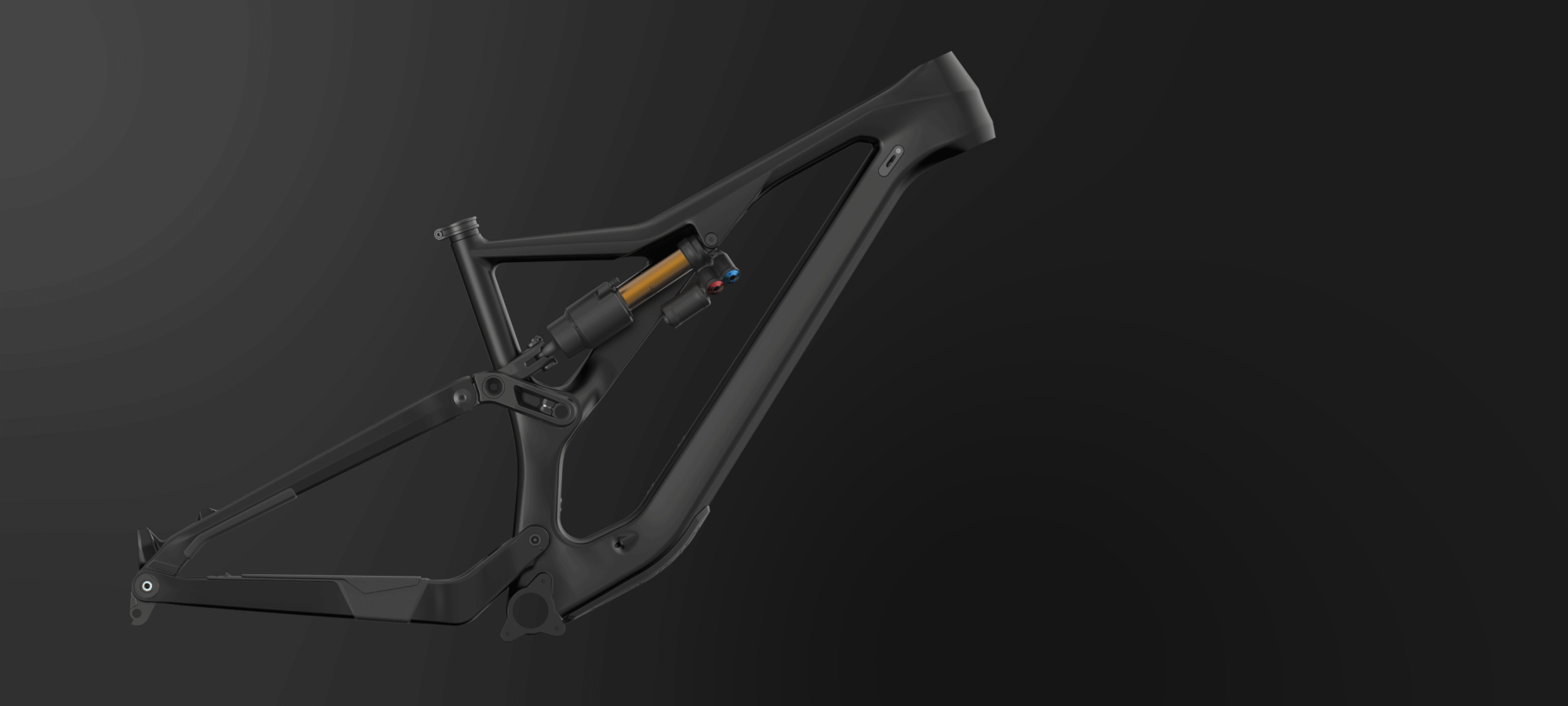 Increasing rear axle spacing to 148mm over the 142mm standard moves the chainline outboard by 3mm, increasing the space available at the bottom bracket. This doesn?t sound like much but means that tire clearance an be increased without sacrificing drivetrain clearance or swingarm rigidity. All of it adds up to more durability, nimble handling and a bike that tracks better through rough terrain.
ASYMMETRY ERGONOMICS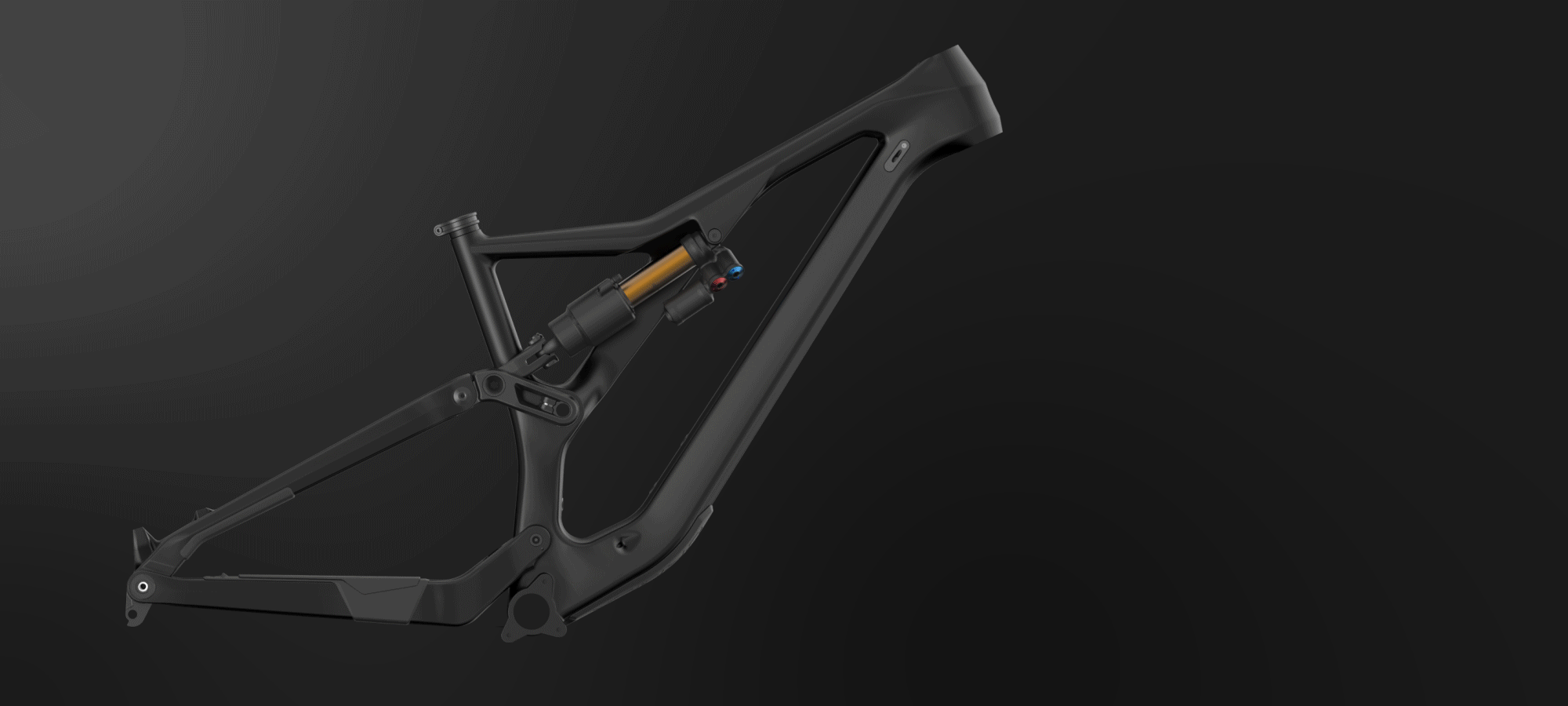 The asymmetric/offset design offers unique advantages beyond stiffness and low weight. The shock is mounted in a position that offers incredibly easy access to damper controls, and without a frame support in the way, adjusting progressivity with volume spacers is easy to do right on the bike.

By offsetting the shock, the amount of vertical space required to fit the shock and frame support is reduced, leaving room for a tool kit and a 500ml bottle with easy left-side access. The top tube is lower for extremely low standover.
LOWER STANDOVER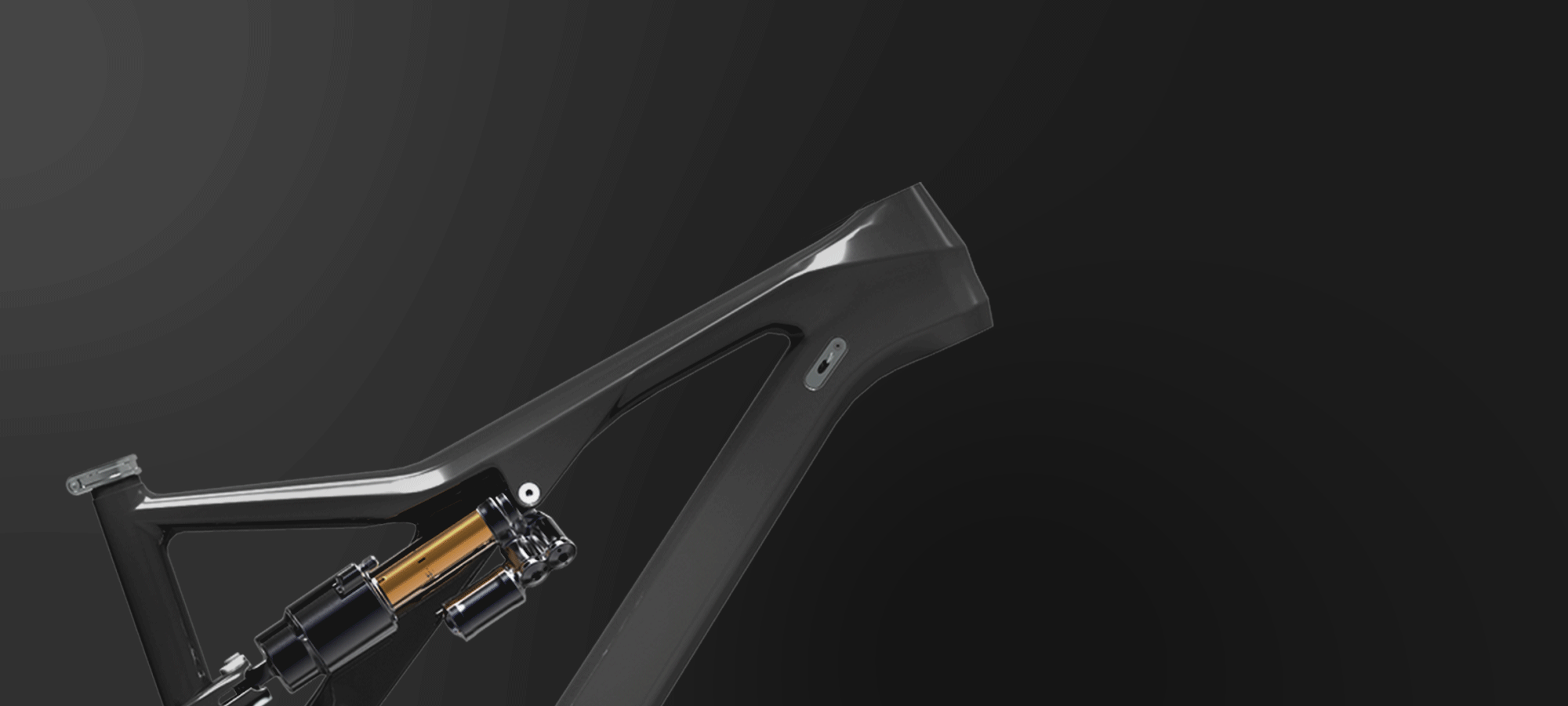 The 12mm offset of the shock allows the vertical distance taken up by the top tube, shock and frame reinforcement to be compressed. The top tube is lower for extremely low standover.
PURE ENDURO GEOMETRY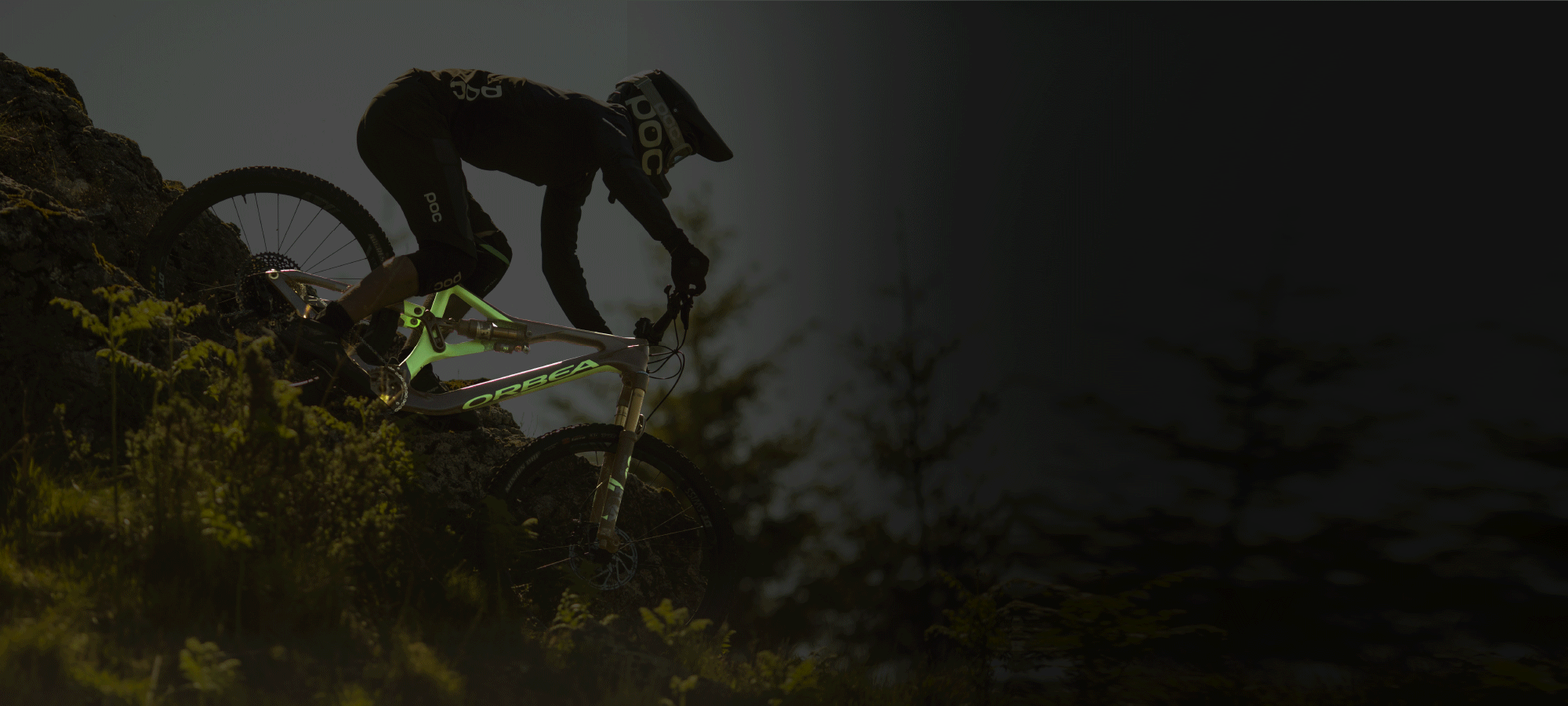 SLACK HEAD ANGLE
LONG COCKPIT
ADJUSTABLE GEOMETRY
LONG WHEELBASE STEEP SEAT ANGLE
LOW BOTTOM BRACKET SHORT CHAINSTAYS
Great stability at speed through rough terrain
Optimum balance and weight distribution.
A simple rotation of the shock mount pin drops the BB 7mm and slackens angles by .5?
PRICE MATCH


We will do our best to price match anyone selling the same product as ourselves, most cases we will beat it! Just let us know.


CLICK AND COLLECT


Choose a product online, choose collection instore, pick up as your leasure knowing your product is reserved for you!


FREE DELIVERY OVER £40


No matter where you are in the UK, you will qualify for free delivery as long as you spend over £40, which were sure is easy!