Scott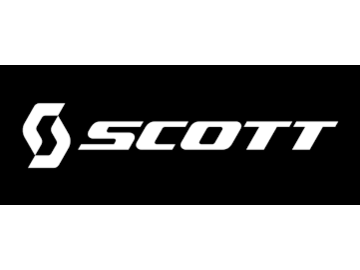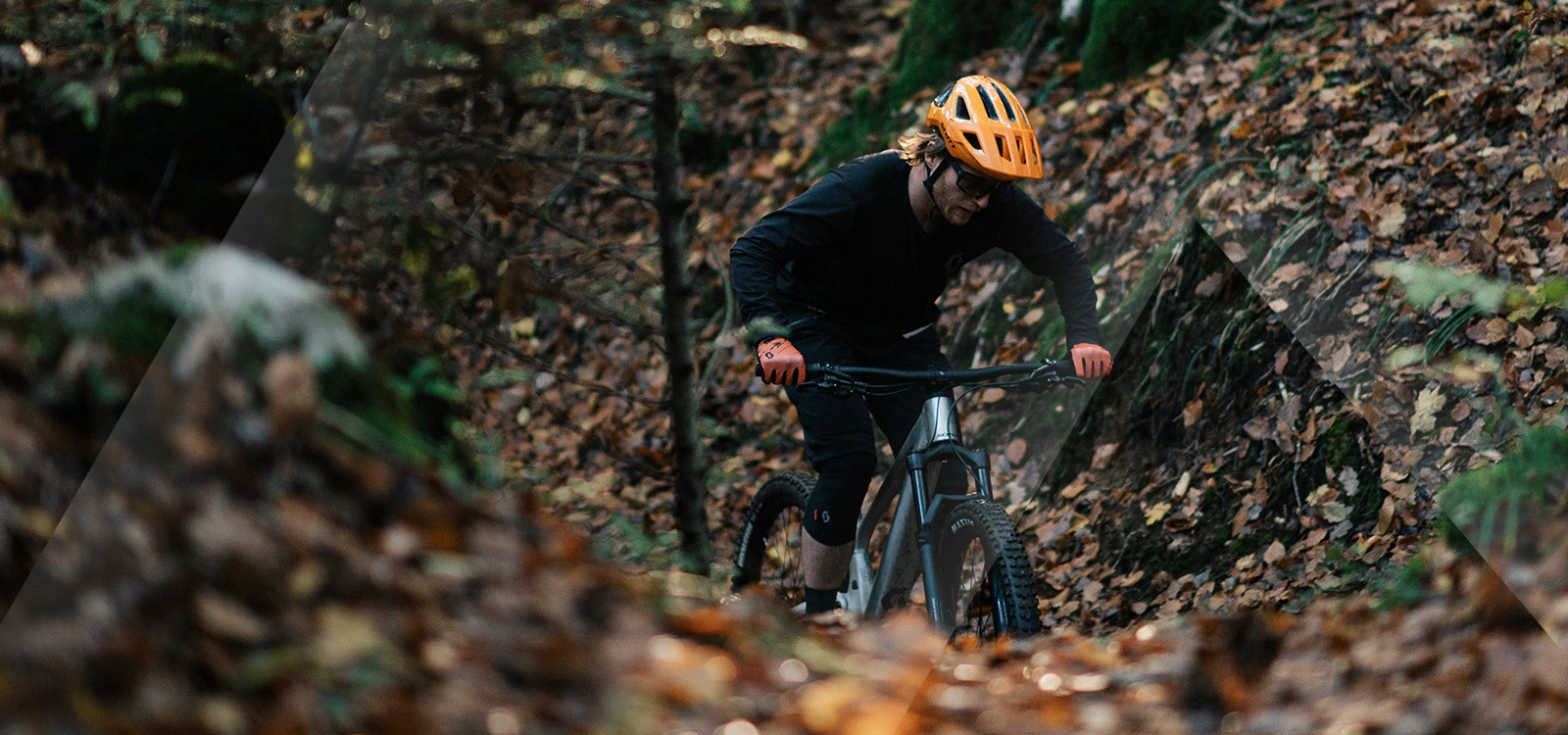 Scott Bikes
Looking for the perfect blend of speed, style, and performance? Look no further than Scott Bikes. With a rich history and a passion for innovation, Scott Bikes has become a renowned name in the cycling industry. Whether you're a professional athlete or a weekend warrior, their range of bikes is designed to cater to every rider's needs. From mountain bikes that can conquer the toughest terrains to road bikes that will have you flying down the streets, Scott Bikes offers a wide variety of options to suit your riding style. But it's not just about the bikes themselves ??" Scott Bikes is committed to providing an exceptional riding experience. With cutting-edge technology, meticulous craftsmanship, and attention to detail, every Scott bike is built to perform at its best, ensuring that you can push your limits and reach new heights. Get ready to elevate your riding experience with Scott Bikes.
History of Scott Bikes
Scott Bikes has a rich history that dates back to 1958 when Ed Scott revolutionized the ski industry with his innovative aluminium ski pole. Inspired by the success of his ski pole, Scott turned his attention to the cycling world and introduced his first mountain bike in 1986. This groundbreaking bike, the Scott Boulder, featured a lightweight aluminium frame and quickly gained popularity among mountain biking enthusiasts. Since then, Scott Bikes has continued to push the boundaries of technology and design, consistently delivering high-performance bikes that meet the demands of professional athletes and recreational riders alike. With a focus on research, development, and a commitment to quality, Scott Bikes has become a trusted brand in the cycling community.
Popular Scott Bike models
Scott Bikes offers a wide range of models to suit different riding styles and preferences. One of their most popular mountain bike models is the Scott Spark. Designed for cross-country racing, the Spark is known for its lightweight frame, efficient suspension system, and precise handling. Another popular model is the Scott Genius, a versatile trail bike that offers a balance of climbing efficiency and downhill performance. For road cyclists, the Scott Addict is a top choice. With its lightweight carbon frame, aerodynamic design, and responsive handling, the Addict is built for speed and performance. These are just a few examples of the many high-quality bike models that Scott Bikes has to offer, ensuring that there is something for everyone.
Scott Bikes technology and innovation
One of the key factors that sets Scott Bikes apart from the competition is their commitment to innovation and technology. Scott Bikes constantly strives to push the boundaries of what is possible in cycling, utilizing the latest materials and manufacturing techniques to create bikes that are lighter, stiffer, and more aerodynamic. For example, their carbon fiber frames are engineered to provide optimal stiffness and strength while keeping weight to a minimum. Scott Bikes also incorporates advanced suspension systems into their mountain bikes, allowing riders to tackle rough terrain with ease. In addition, their road bikes feature aerodynamic tube shapes and integrated components to reduce drag and maximize speed. With a focus on continuous improvement, Scott Bikes is at the forefront of cycling technology.
Scott Bikes is more than just a brand ??" it's a commitment to excellence and a passion for cycling. With their rich history, innovative technology, and dedication to quality, Scott Bikes has earned its reputation as a leader in the cycling industry. Whether you're a professional racer or a casual rider, their range of bikes offers something for everyone. From conquering challenging mountain trails to speeding down the open road, Scott Bikes will elevate your riding experience to new heights. So, why settle for anything less than the best? Choose Scott Bikes and get ready to embark on your next cycling adventure.
If you can't find the items you are looking for within our main site, you should be able to view the complete range from Scott by visiting their own website: (although please be aware that not all products may be available within the UK)
VISIT
Scott Website