Fox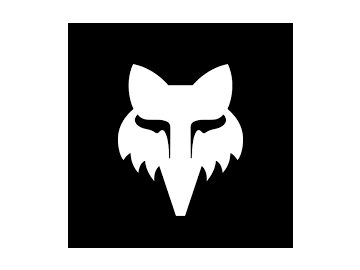 Fox Racing
Conquer the Trails with Confidence: Why Fox Racing's Mountain Bike Clothing Is a Must-Have
Are you ready to take your mountain biking adventures to the next level? Look no further than Fox Racing's mountain bike clothing. With their cutting-edge designs and unwavering commitment to performance, Fox Racing has become a staple in the biking community. Whether you're a seasoned pro or a beginner hitting the trails for the first time, their range of apparel and accessories will have you conquering the trails with confidence. From durable jerseys that wick away sweat to padded shorts that provide the perfect amount of protection, their gear is designed to enhance your comfort and performance on the bike. Fox Racing understands the demands of the sport and has continuously pushed the boundaries of innovation to deliver products that meet the needs of every rider. So, gear up and get ready to ride with the assurance that Fox Racing has you covered, allowing you to focus on what you love most, the thrill of the trail.
The Importance of Proper Mountain Bike Clothing
When it comes to mountain biking, having the right clothing is crucial. The sport can be physically demanding, with unpredictable weather conditions, rough terrains, and the occasional fall or scrape. That's why investing in high-quality mountain bike clothing is essential for both your comfort and safety on the trails.
Proper mountain bike clothing is designed to withstand the elements, protect you from abrasions, and provide the necessary breathability to keep you cool and dry during intense rides. Fox Racing's mountain bike clothing goes above and beyond these requirements, offering a range of apparel that combines style, functionality, and durability.