Whyte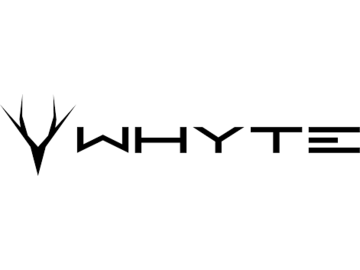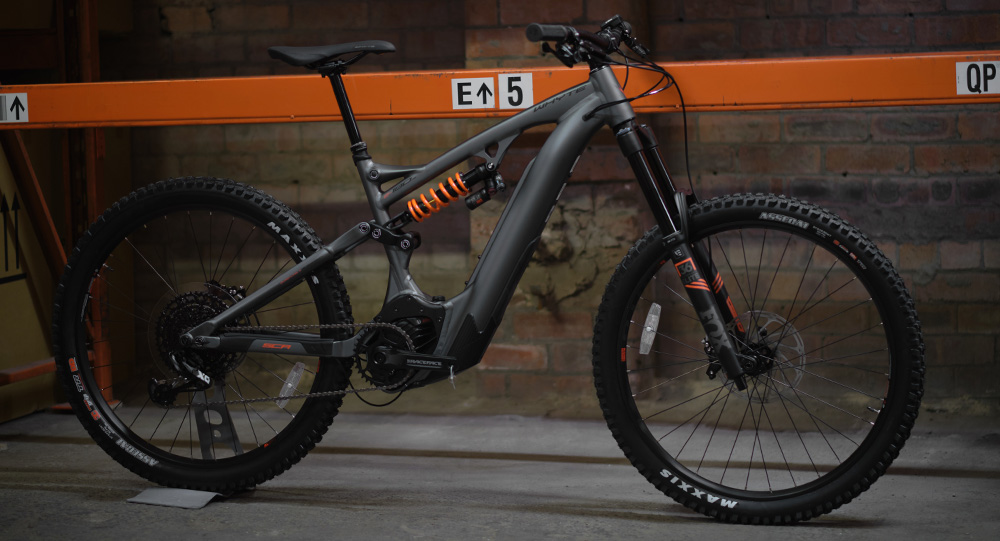 Whyte Bikes
Whyte Bikes At Cycle Gear Halifax
At Cycle Gear, we believe that every rider deserves the best possible bike. Whyte have over 25 years of engineering heritage and are UK MTB pioneers. Their bikes are race-tested and have received consistent 10/10 reviews from satisfied customers and reviewers.
The range includes electric and acoustic bikes across all categories, including Hardtail, Full Suspension, Commuter, Junior Trail, and Gravel Bikes. We offer a wide range of options so that every rider can find the perfect bike to match their needs and preferences.
Whyte Bikes Commitment to performance
Whyte Bikes commitment to performance means that we design our bikes with the best materials, technology, and features. They are dedicated to helping you achieve your best and enjoy your ride to the fullest. Choose Performance by Design for a high-performance, reliable, and enjoyable ride!
We offer a free Click & Collect service so that you can get your bike as soon as possible along with free shipping of all Whyte bikes and finance options.
Need Help Finding Your Ideal Bicycle?
Contact us on 01422 344602 or info@ukbikesdepot.com
Full Suspension Mountain Bikes